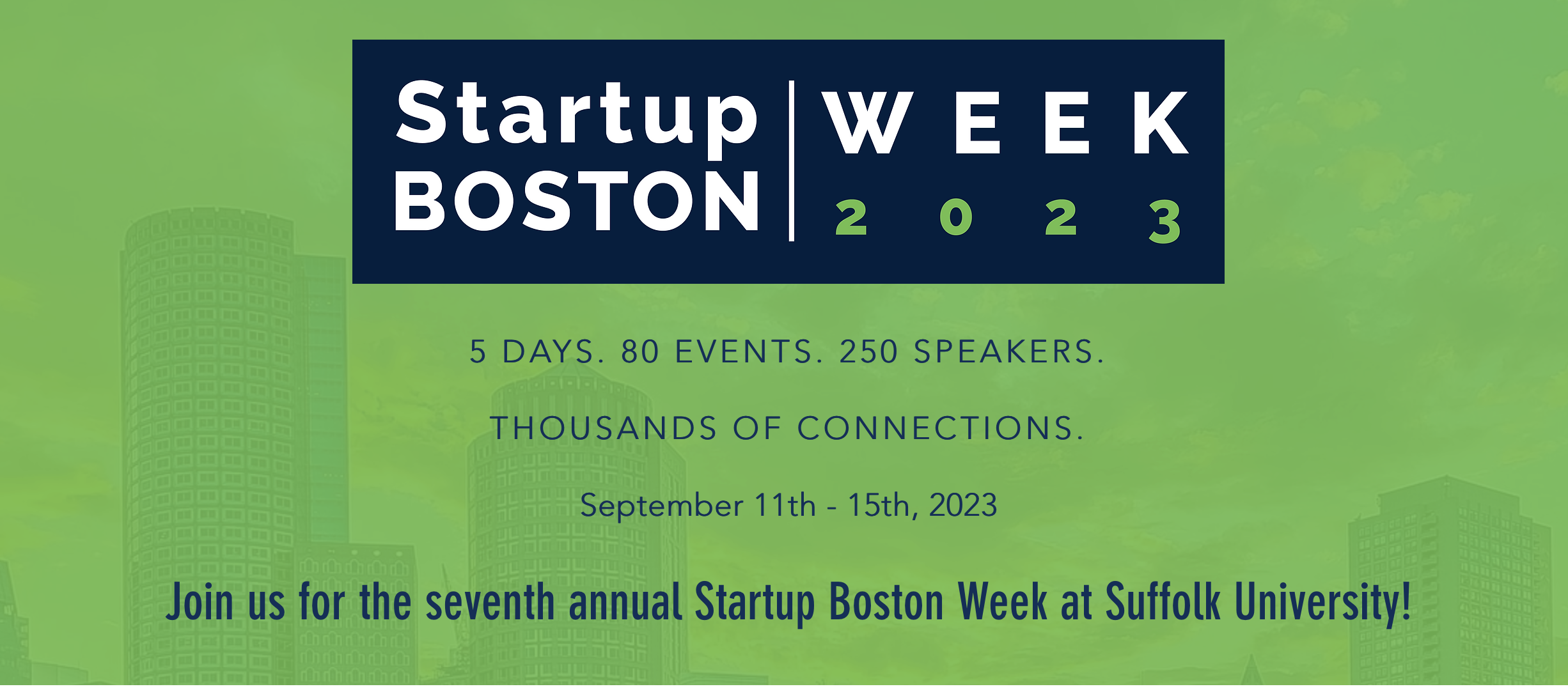 Startup Boston is a go-to resource for the New England startup community. 
Are you new to the startup scene? New to Boston or New England? Looking to grow your network? You're in the right place. Regardless as to your walk of life - student, ex-founder, startup employee, entrepreneur, investor, mentor, advisor, or startup curious Startup Boston is here to point you in the right direction.
Startup Boston's mission is to help connect you to your community: your industry community, your learning community and your career community.
Join them for Startup Boston Week 2023, their seventh annual event at Suffolk University for 5 days filled with 80 events, 250 speakers, and thousands of connections.