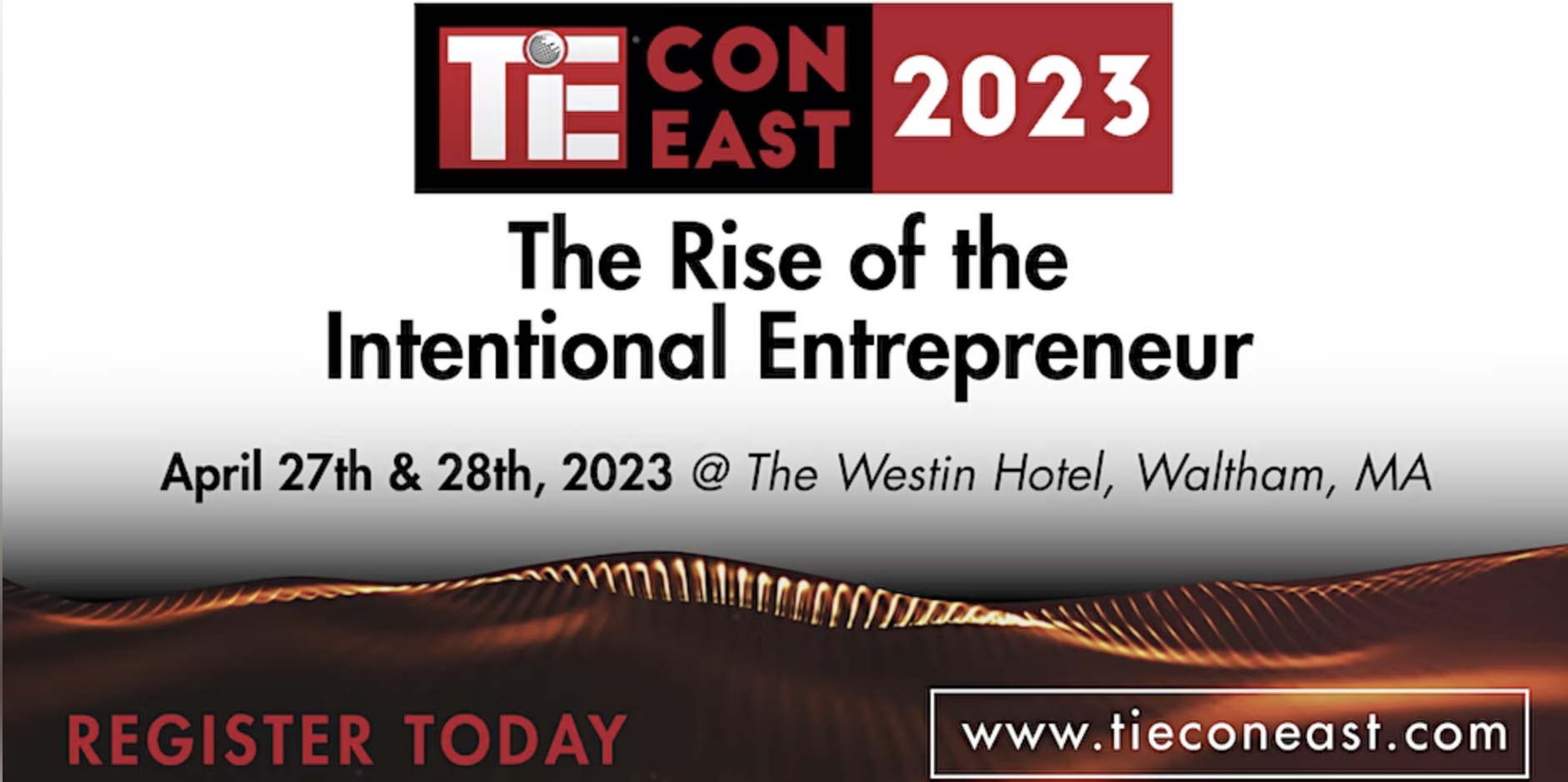 The Rise of the Intentional Entrepreneur
Join TIECON East for this in-person event where you are invited to participate in the conversation with leading entrepreneurs, industry thought leaders, senior executives, and investors.
The largest conference of its kind centered around innovation and groundbreaking technologies, TiECON EAST brings together leading entrepreneurs, academics, executives, and investors. This must-attend, signature event from TiE Boston delivers cutting-edge trends, impactful learning, and networking opportunities.
Attendees from leading companies such as Amazon, Microsoft, SalesForce, IBM, and Kronos, our all-star charter members, and world-class speakers would be joining us in the multi-day conference, celebrating entrepreneurship, in particular, focused on the culture shifts in innovation.