January 23, 2023
Source: LinkedIn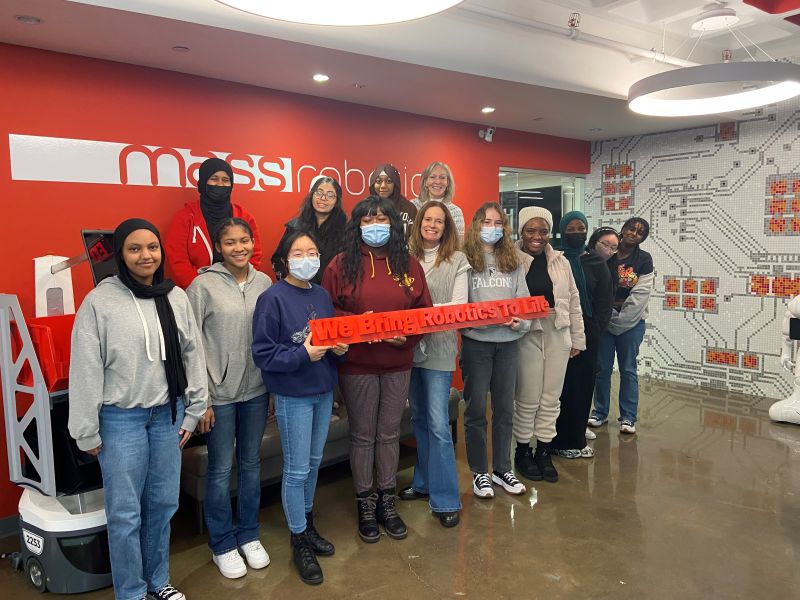 CAM Director Christine Nolan, participated in the MassRobotics Jumpstart Program which provides training and access to engineering and tech fields for high school girls. Below is what she said about her visit:
"I was fortunate this Saturday to participate in the MassRobotics' Jumpstart program focused on introducing girls to opportunities in robots and STEM. I enjoyed sharing my path from what interested me in engineering, to my experience at Worcester Polytechnic Institute, to now helping scale manufacturing in Massachusetts. It's about taking advantage of opportunities, networking, mentorship, showingup, and confidence. The opportunities ahead for these girls are limitless! Thanks Joyce Sidopoulos for having me! And thanks to Massachusetts Technology Collaborative for supporting this program!"
Read Christine's post on LinkedIn and visit MassRobotics to learn about their Jumpstart Program.