Don't miss out on next year's Mash-Up!
The Mash-Up was back at Polar Park in Worcester!
---
The brightest minds from across the Commonwealth gathered on Sept. 19th! Over 1500 attended the event.
Visit the 2023 event recap page here.
The Massachusetts Manufacturing Mash-Up is not your typical conference - it's a premier event that brings together the most innovative people from around the state to network, collaborate, and conquer industry challenges like never before. Join us next year and prepare to dive headfirst into a world of revolutionary ideas, powerful resources, and game-changing opportunities that will help you thrive.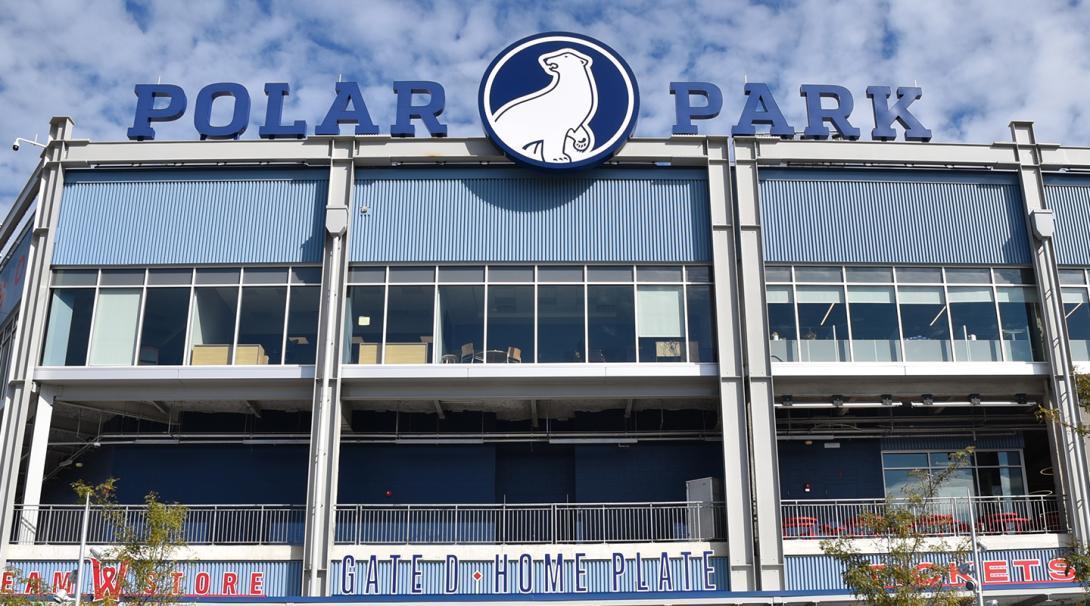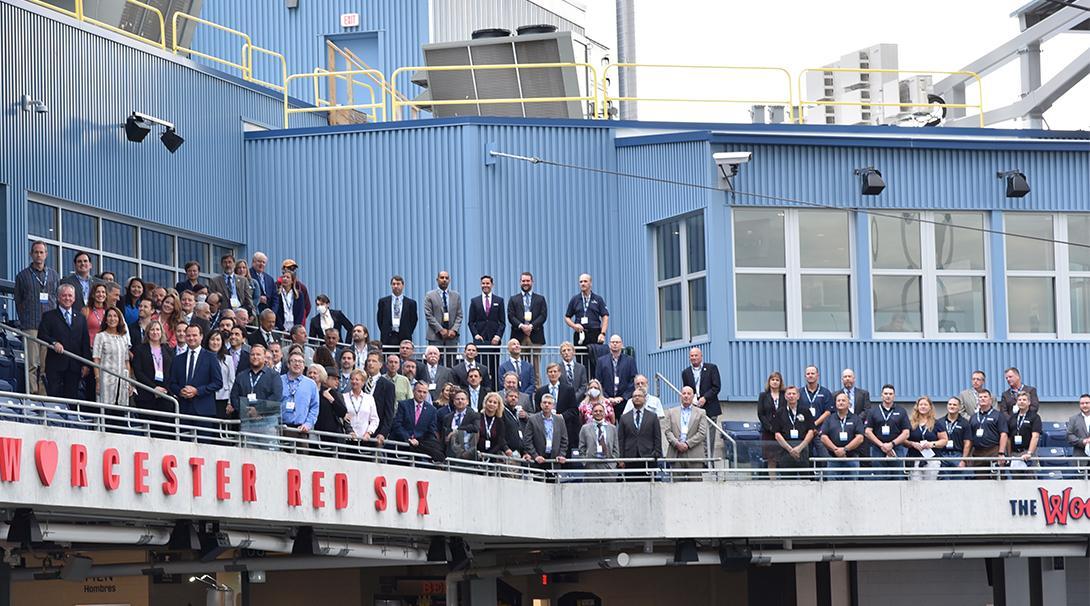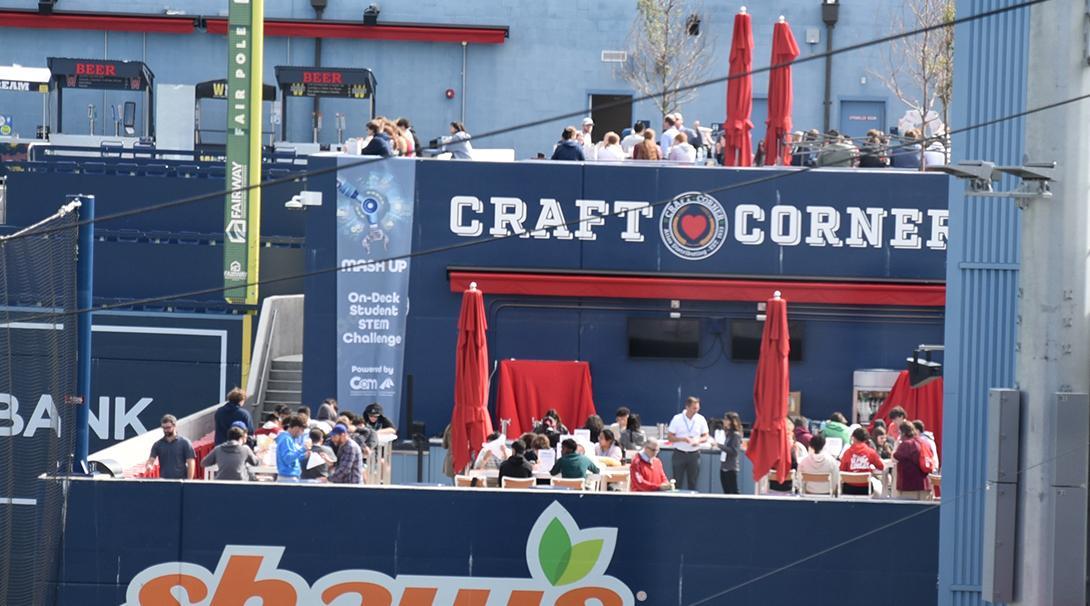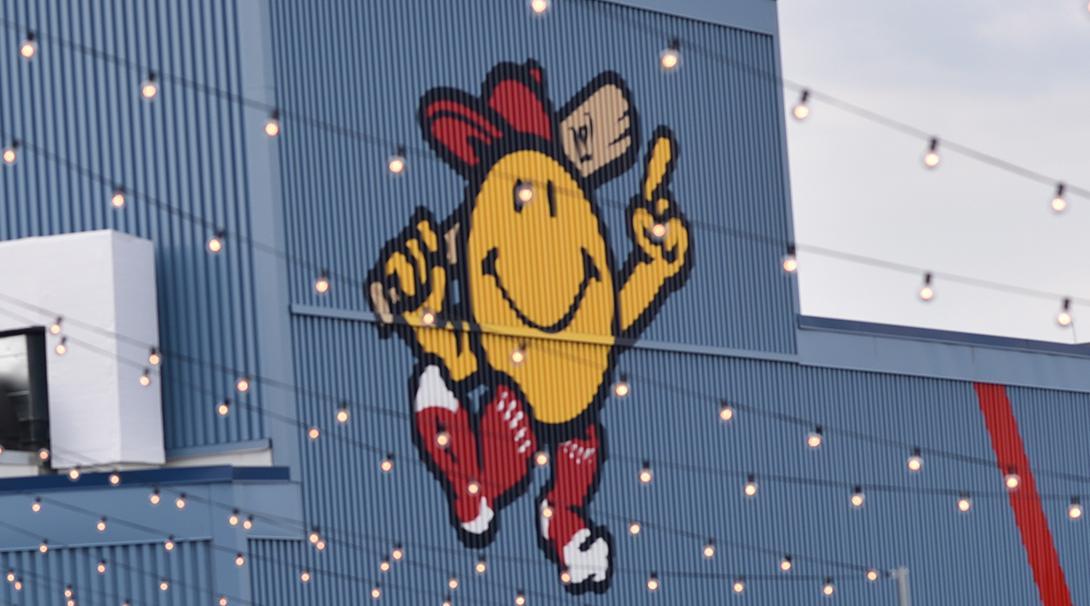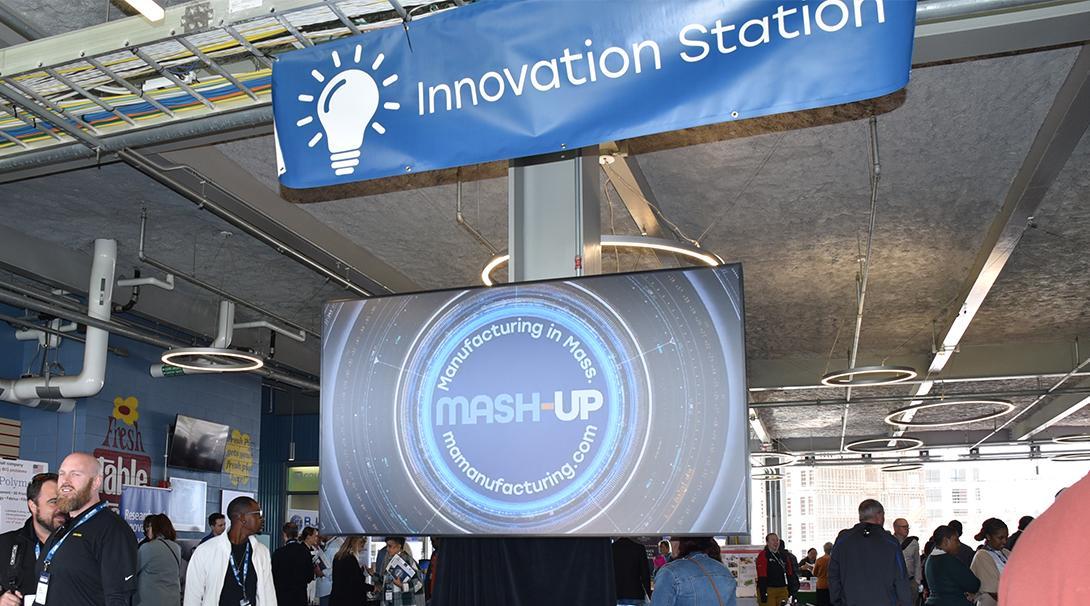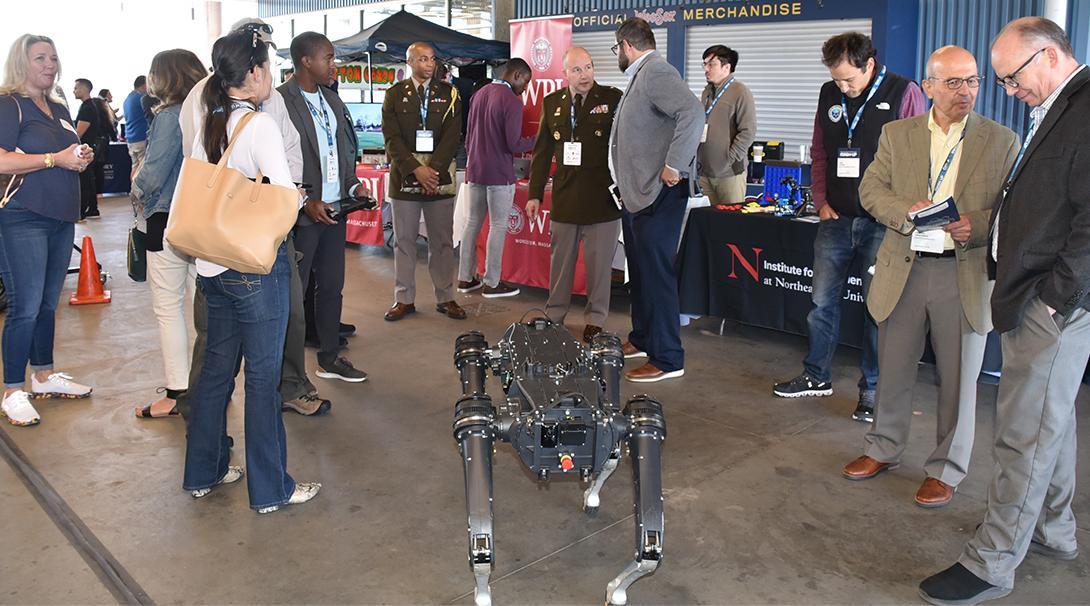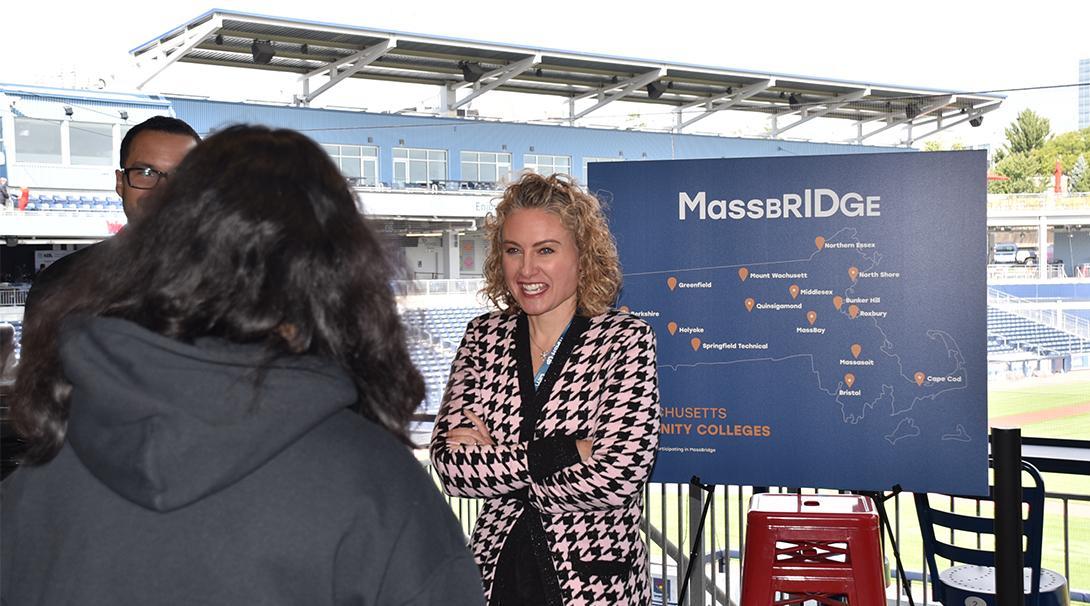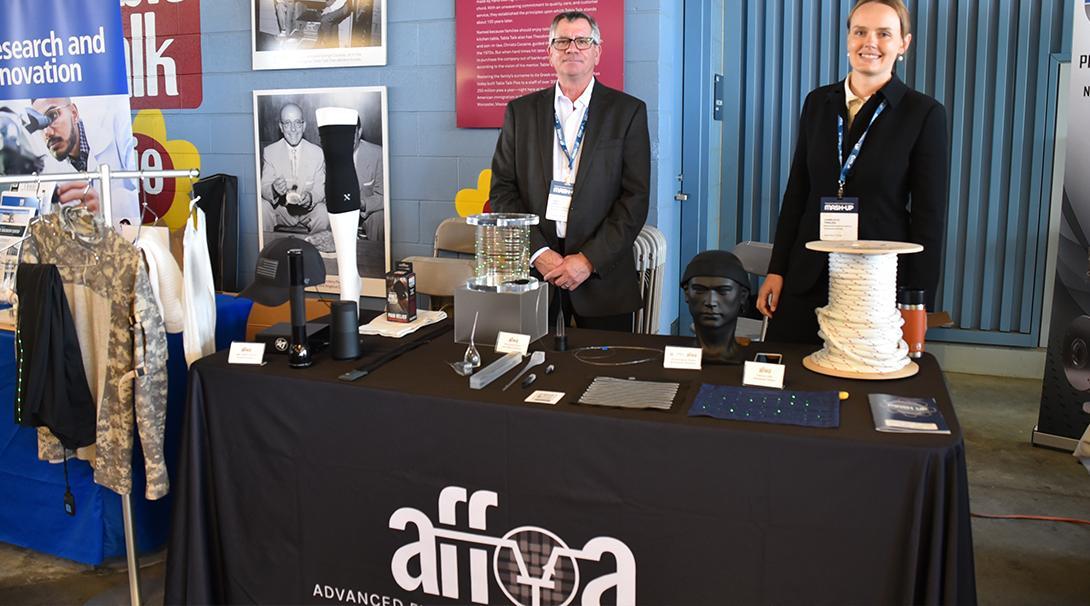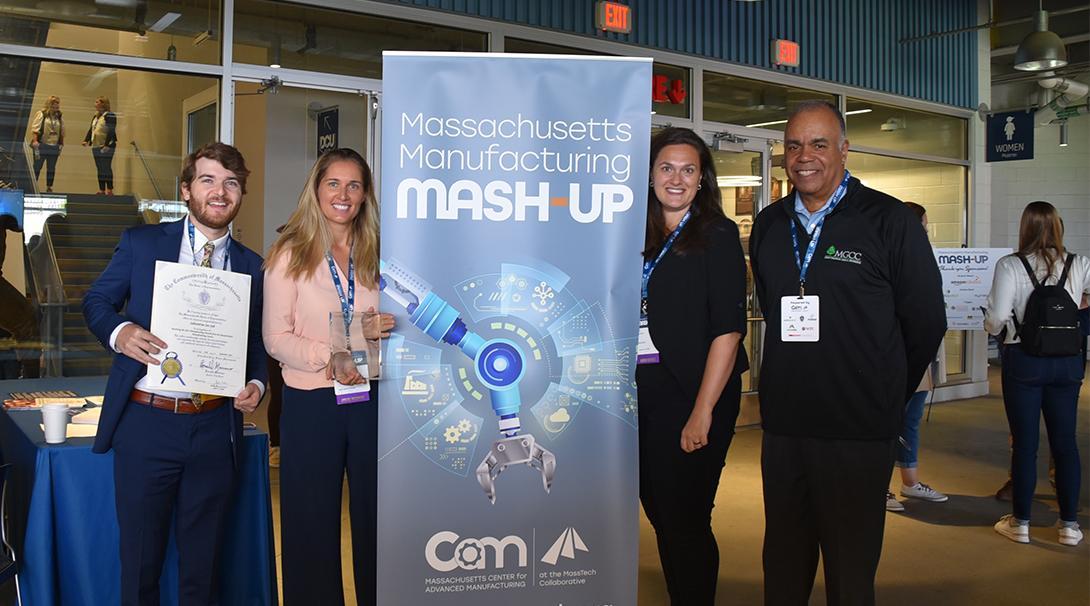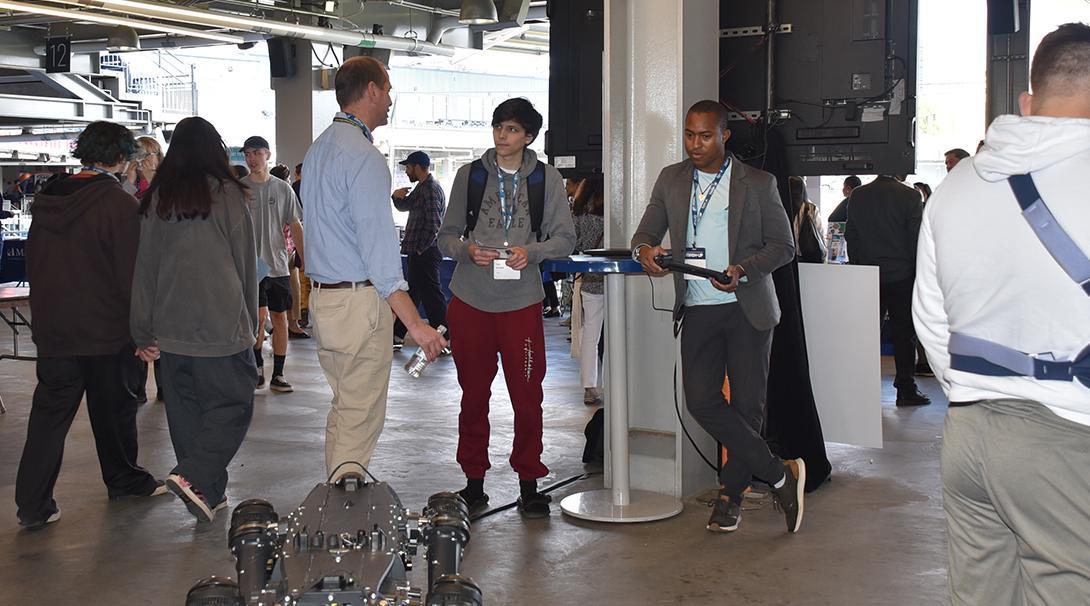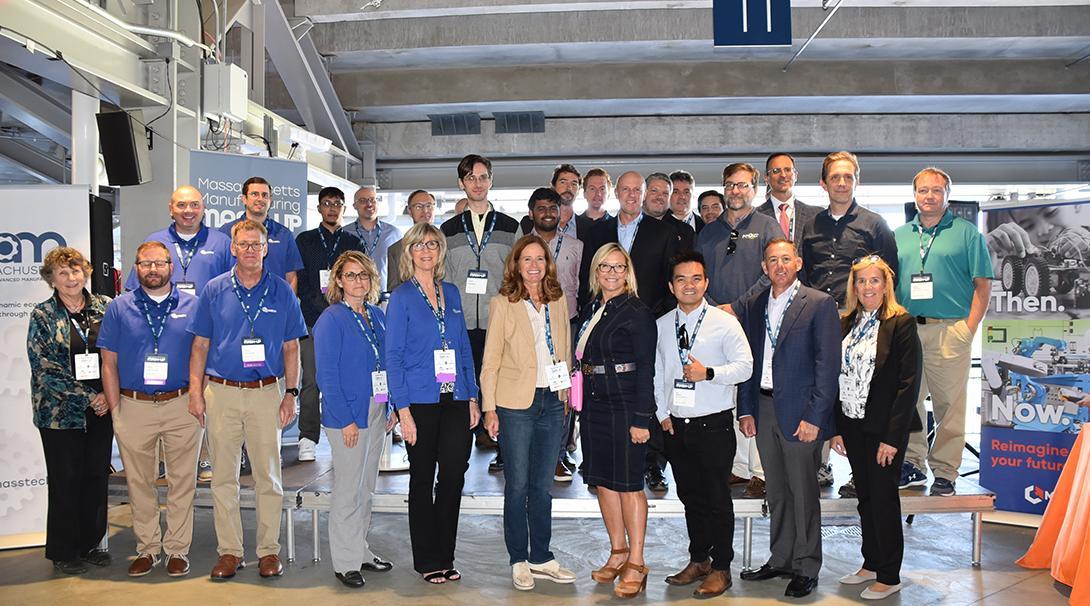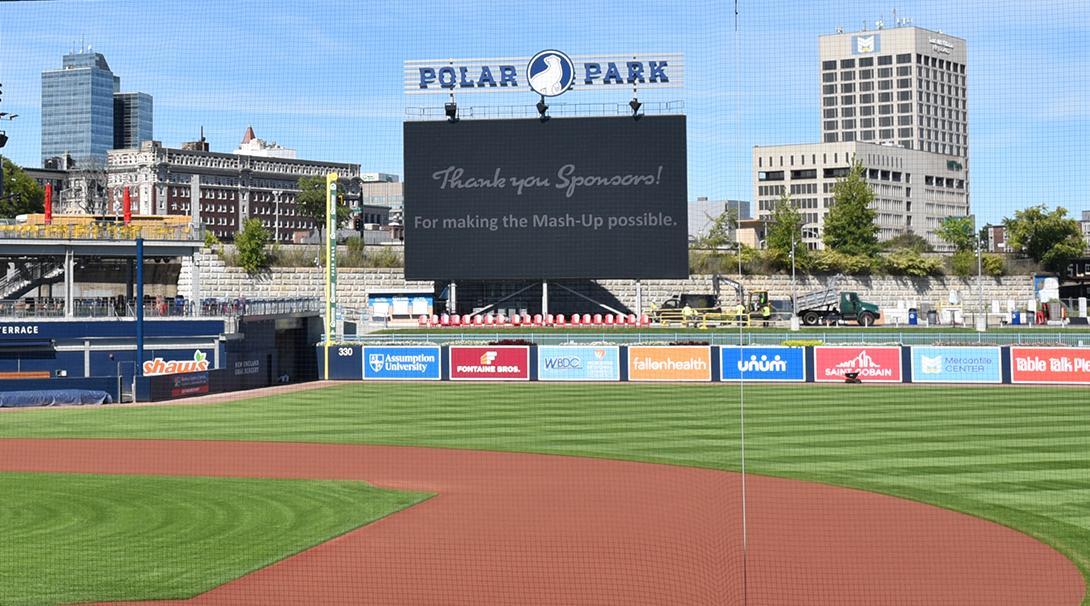 Sponsors
---
For information on sponsorship opportunities for next year's event, please contact us at manufacturing@masstech.org.

Partners
---
A big thank you to our amazing partners that make the Manufacturing Mash-Up possible!
 

 
Tell us more about Mash-Up in previous years...
---
Mash-Up is always a fun day filled with engaging presentations, exhibits, award ceremonies, and networking.
Check out the highlight video below and for more details visit the following recap web pages:
Mash-Up 2023              Mash-Up 2022               Mash-Up 2021