Join us on September 19, 2023, for the Mash-Up at Polar Park!
The Mash-Up is back at Polar Park in Worcester!
---
The brightest minds from across the Commonwealth gather this fall! The Massachusetts Manufacturing Mash-Up is not your typical conference - it's a premier event that brings together the most innovative people from around the state to network, collaborate, and conquer industry challenges like never before. Prepare to dive headfirst into a world of revolutionary ideas, powerful resources, and game-changing opportunities that will help you thrive.
Stay tuned for details about this exciting event and check out the images below of past Mash-Ups at Polar Park!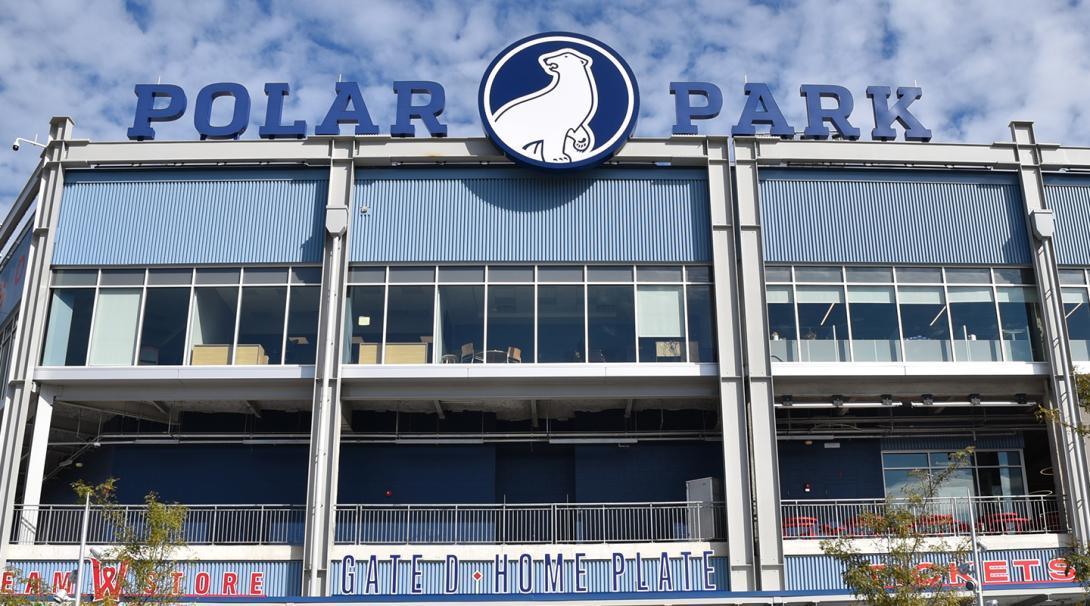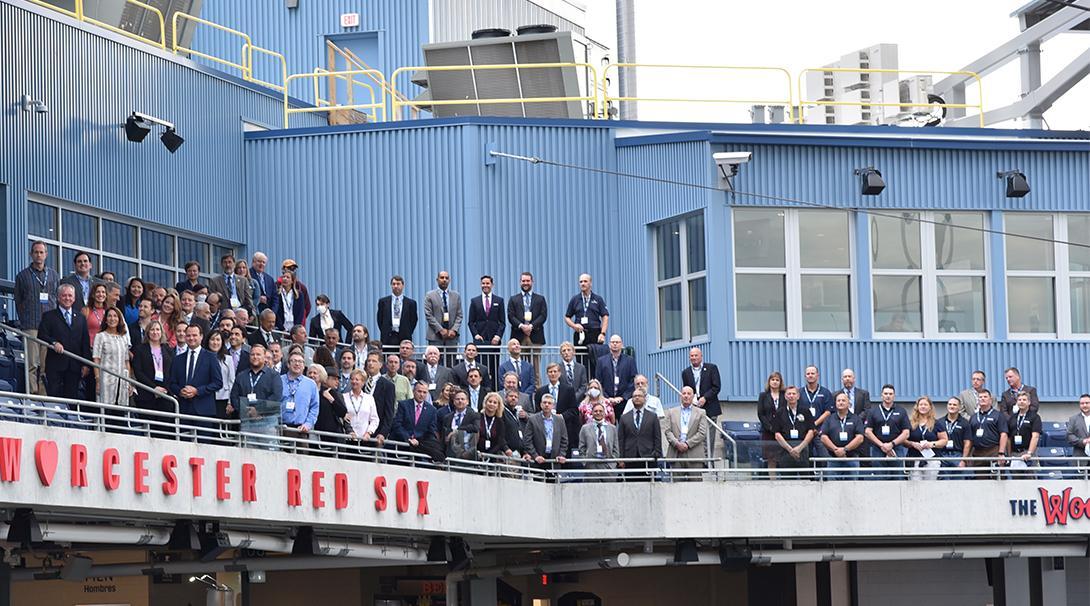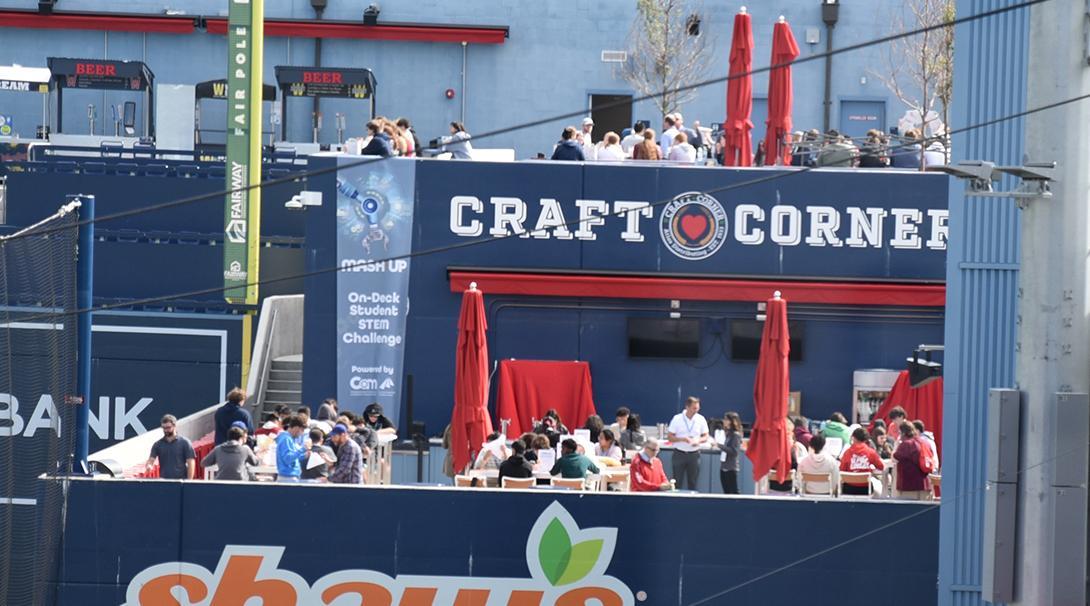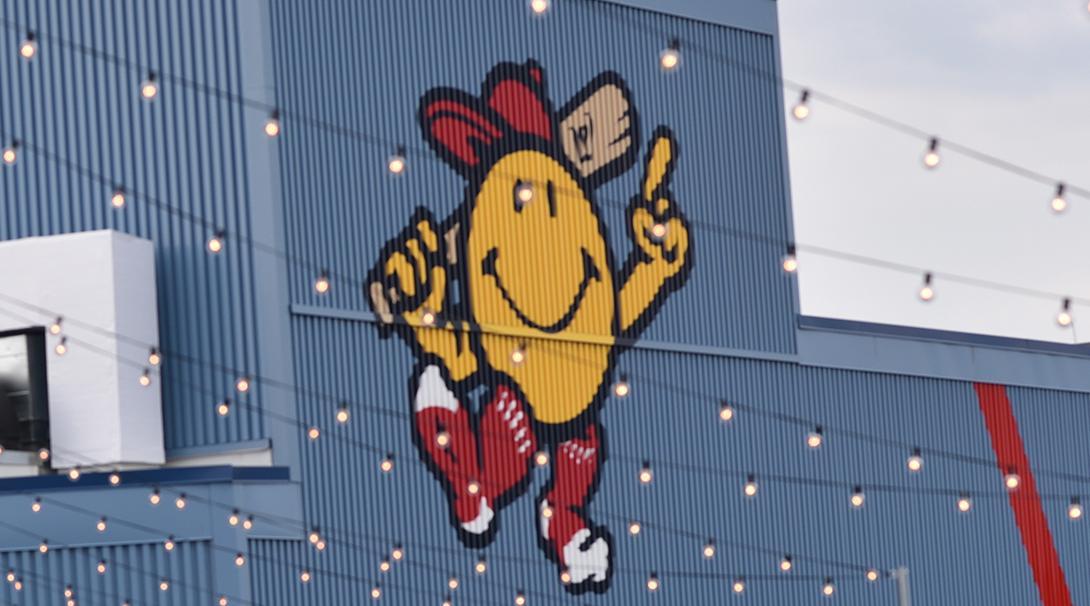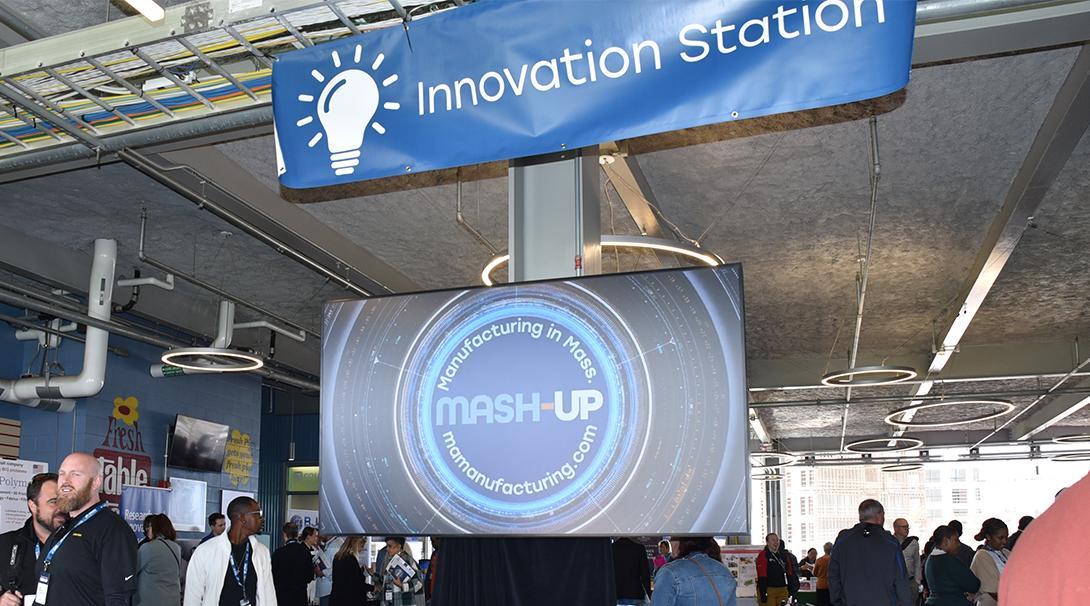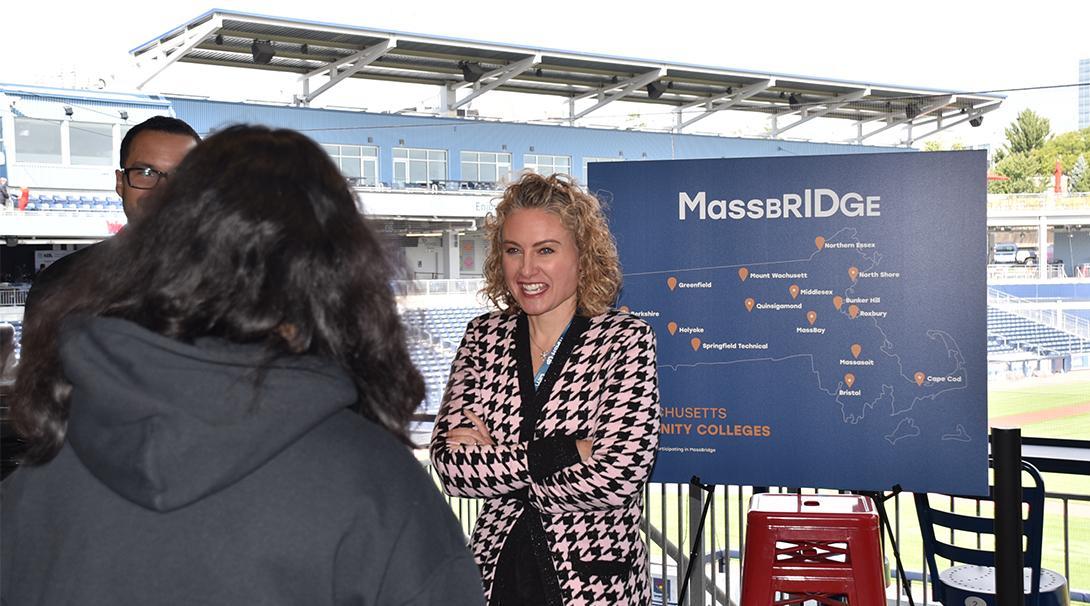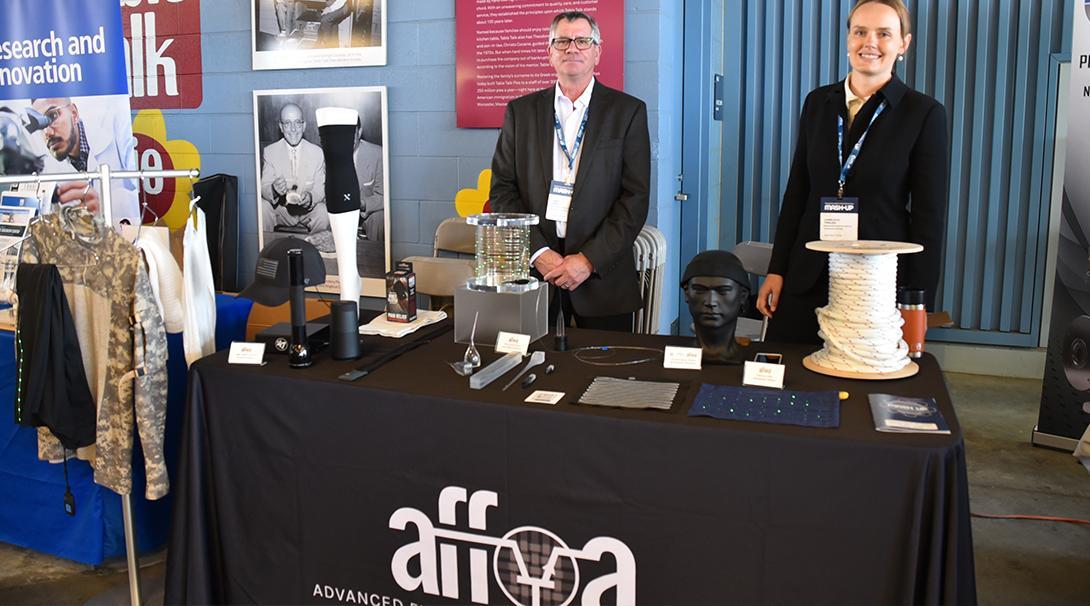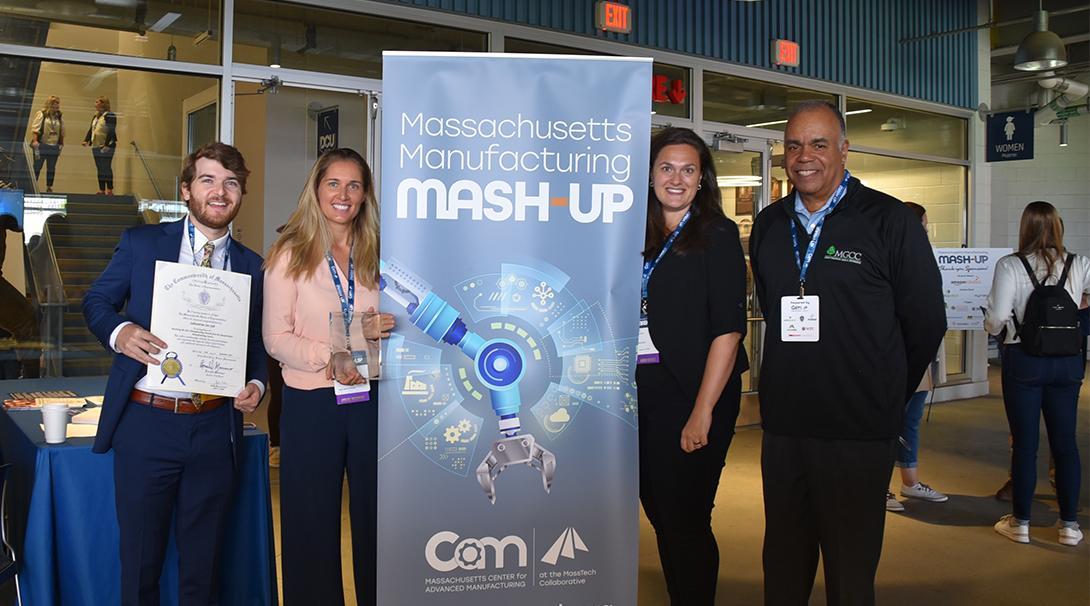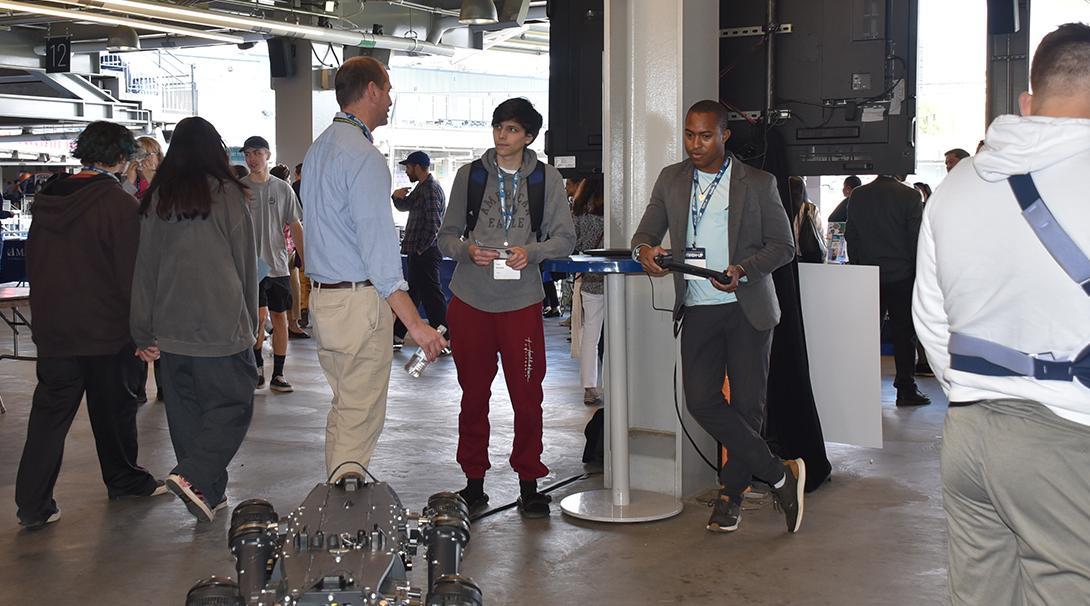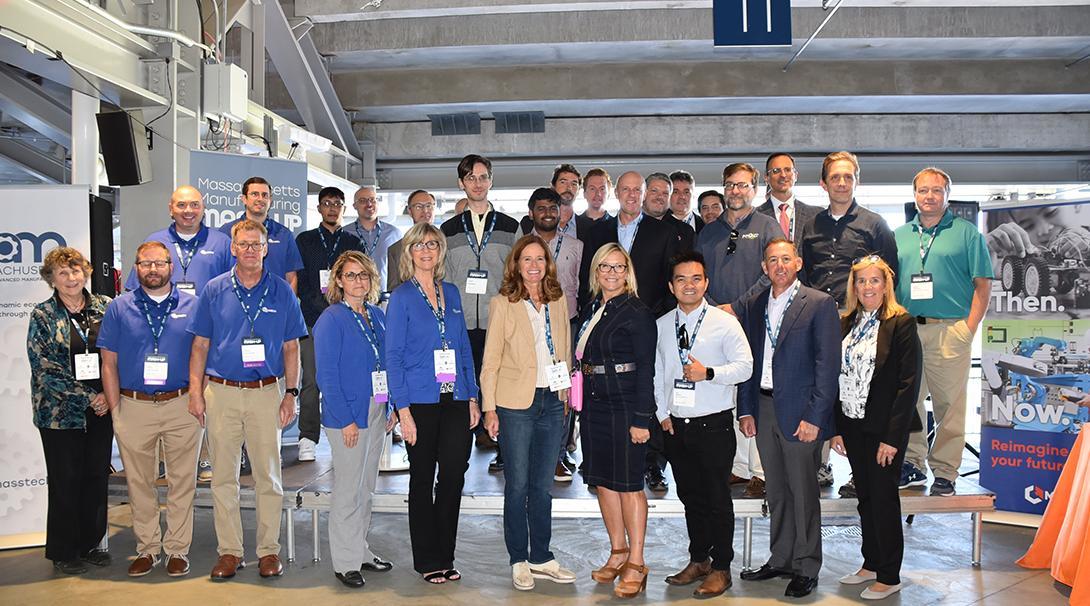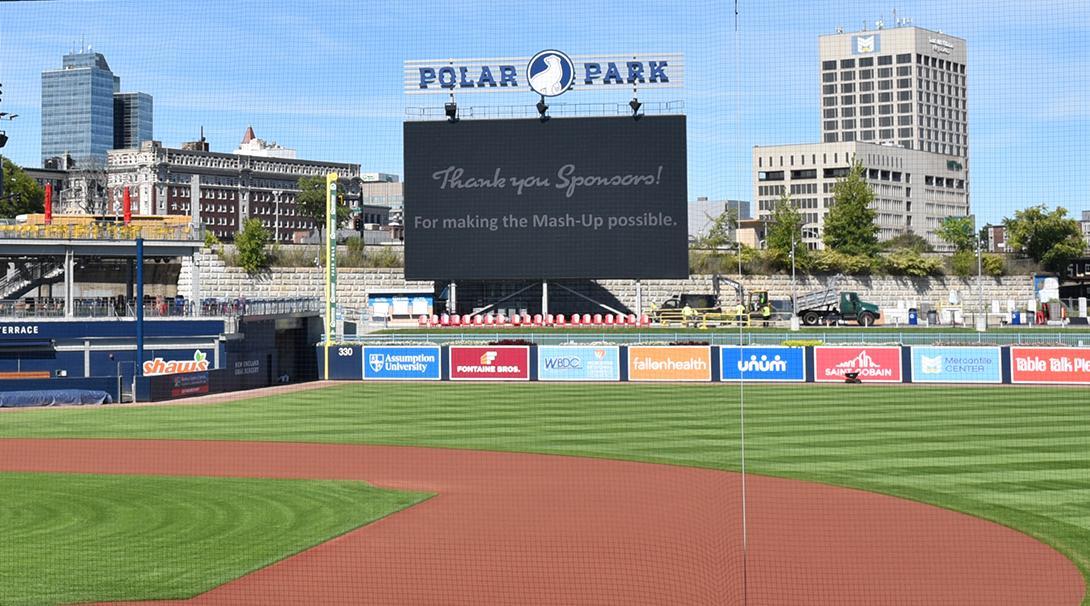 Interested in Attending?
---
Submit your info to stay in the know on speakers, agenda, and registration! We'll see you at the Mash-Up!

Sponsorship Opportunities Available
---
For more information on sponsorship opportunities, please contact us at manufacturing@masstech.org.

Partners
---
A big thank you to our amazing partners that make the Manufacturing Mash-Up possible!
 

 
Tell us more about Mash-Up in previous years...
---
Mash-Up is always a fun day filled with engaging presentations, exhibits, award ceremonies, and networking.
Check out the highlight video below and for more details visit the following recap web pages: